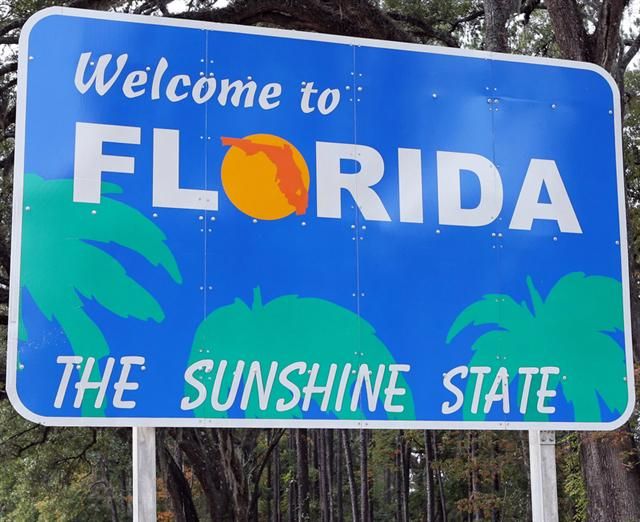 (Image found at: http://boardroombrief.com/2012/03/brazilians-flock-to-florida-and-many-come-to-transact-business/)
Welcome to the beautiful sunshine state where palm trees are a common sight and you're never too far from the water! I have lived in Florida for the past 7 years and have had the opportunity to do some really cool things here. My hope is to be able to share these experiences with my fellow Floridians as well as people vacationing here to give you an idea of some cool things to do while you're here!


Like grabbing a cocktail at Univeral City Walk's Margaritaville: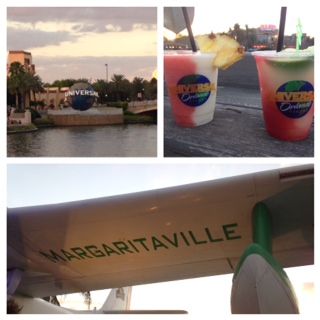 Or checking out one of Florida's many aquariums: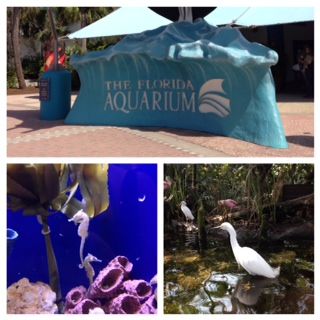 So sit back, grab a cocktail and enjoy the wonderful life of a Floridian!