Are you looking for something new to do this weekend? Visiting from out of town and not really sure where to start? Welcome to Fun in the Sun!
I look forward to sharing our fun adventures around the sunshine state in hopes that you find something new and exciting to check out! Whether it be a mini-vaca or a trip to a state park, there is something for everyone to enjoy! I find it hard to sit still so check back often for new posts or keep up with us on Facebook or Twitter to see where we're going next! I also LOVE suggestions, so if you've been to an amazing place in Florida and think everyone should know about it, please drop me a line!
ABOUT ME:
I'm Dani and I moved to Orlando, FL in June of 2007 from Waldorf, MD. I graduated from the University of Central Florida in 2010 and have been living the Florida dream ever since!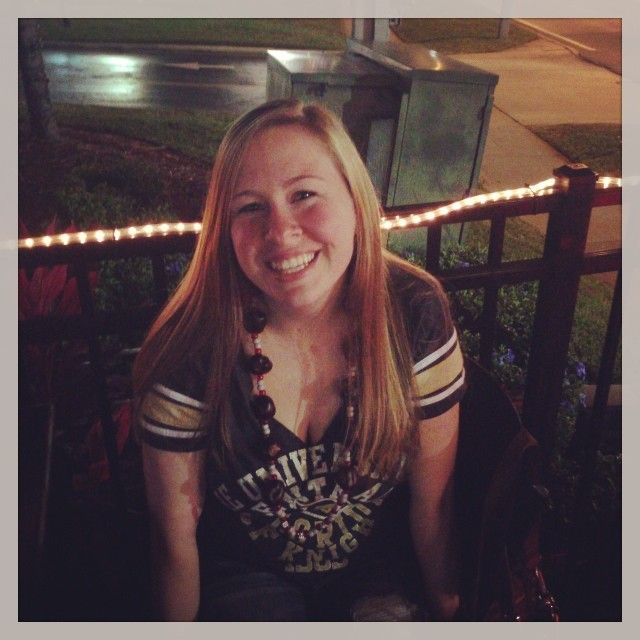 Living in Orlando is like you're on vacation every weekend with the parks, shopping, bars, and beaches all so close! I'm excited to be able to share all of our fun experiences here in the sunshine state in hopes that you are able to find something new and excited to do whether you live here full time or are on vacation!
Welcome to the life of a Floridian!