I love being able to take day trips to the beach and being able to relax! My mom and I recently took a day trip out to Cocoa Beach and spent the day relaxing at the beach at Lori Wilson park.
One of the greatest things about Lori Wilson Park is the free parking! I
hate
paying for parking and usually do what I can to avoid it. The parking lot is a decent size although you may have to drive around looking for someone leaving in the summertime. There are picnic tables and a public restroom when you first enter the park and a huge grassy area if you are looking to host a big gathering.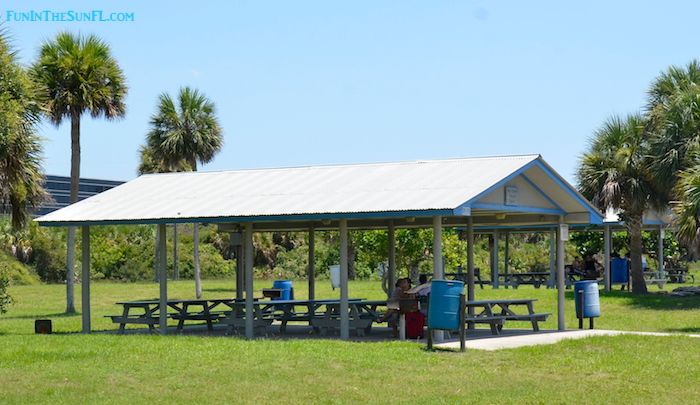 You will notice the Sea Turtle Nesting/Hatching Season signs before you go over the boardwalk to the beach which runs from March to October as well as some of the rules for the beach:
No glass containers on the beach
No animals on the beach
No littering
No open alcohol containers on boardwalks
The boardwalk on the walk down to the beach provides a very picturesque view with big trees and palm plants that frame the beach as you make your way down.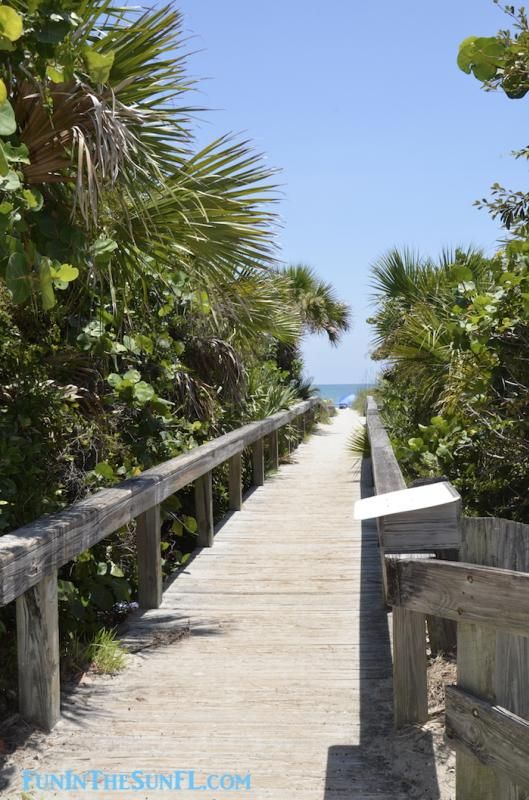 This little guy was modeling for me:
There is also a gazebo on the boardwalk with a picnic table that offers a shady place to eat lunch with a beautiful view of the beach!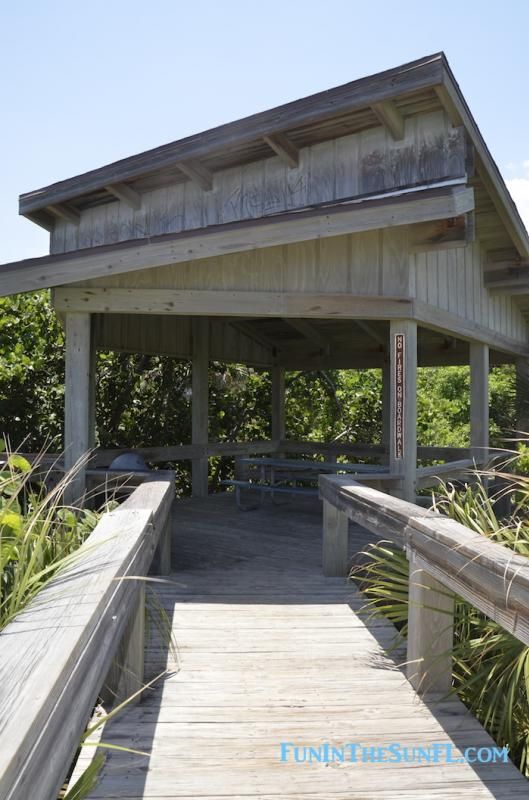 The beach wasn't too crowded when we were there although it was a weekday so most of the crowd was from out of town. I can imagine that this part of the beach could get pretty crowded on weekends when the locals/surrounding areas are off work.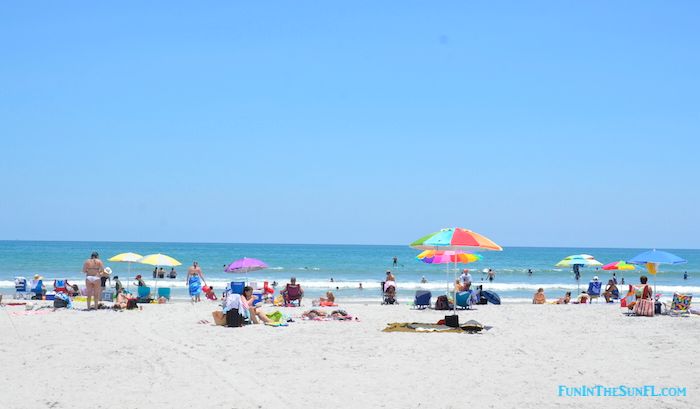 Where are your favorite spots to hang out in Cocoa Beach?