Last weekend we had the pleasure of taking a mini vaca down to Sebastian, FL to enjoy the gorgeous weather! My best friend has a time share at Oyster Bay Resort so we were able to stay the night with them for free but we were looking at the rates for our own timeshare which are super cheap right now! You can check them out for yourself here.
You are able to rent a boat from the resort for $75 for the WEEK which includes fuel! We definitely took advantage of that and enjoyed a relaxing day with a cooler of beer on one of the many sandbar islands on the Indian River (the inter-coastal). We even saw some dolphins swim by while we were relaxing!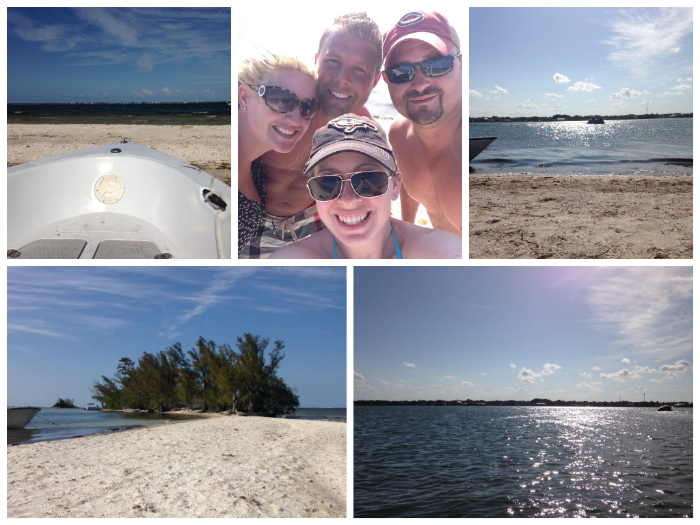 One of my favorite things about the resort and Sebastian in general is Captain Hiram's Resort right across the street! It's a great place to get breakfast, lunch or dinner as well a really fun bar day or night! We had dinner at another restaurant down the street and then went to Capt. Hiram's Sand Bar for some fun after dark.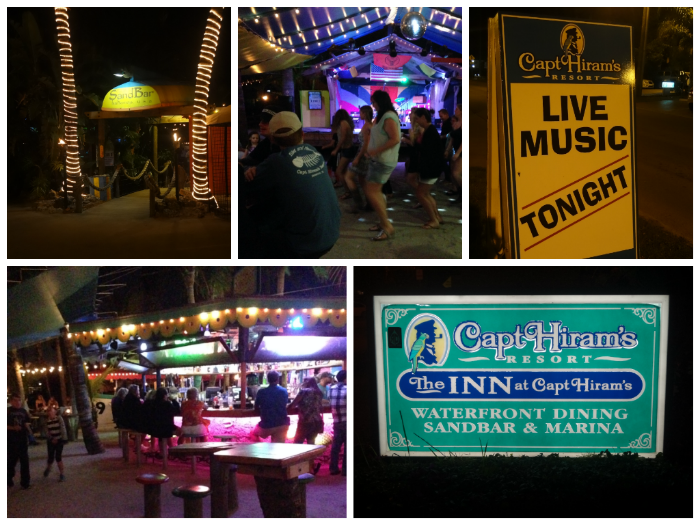 The Sandbar is my kind of place with three outdoor bars, palm trees, live music, a sand floor and access to the water.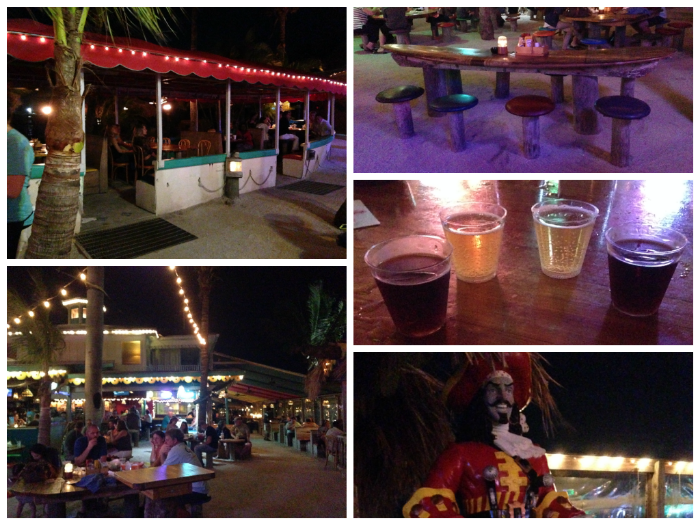 They had a country band performing named County Line Road and some of the girls were out there dancing in their cowboy boots. They looked cute but I'm a sand between my toes kinda girl. ;)
The crowd was pretty mixed ranging from people in their twenties up to people in their fifties so there was someone for everyone to talk to! They closed the bar down around 1am and luckily for us, it was just a short walk back to the condo. It was definitely a blast though and we can't wait to go back!
Have you ever been to Sebastian? What were some of your favorite places? Know of any other places like The Sandbar in Florida?