Yesterday we had our quarterly company retreat at beautiful Wekiva Island and I had to share because it's a great place to visit for the day!
Wekiva Island is in Longwood, FL about 20 minutes from downtown Orlando. We rented two cabanas for the day (although we didn't get there until about 5pm) which also came with a gas grill for us to use as well as a canoe with each cabana! You can also rent additional canoes while your're there. They have a bar on site that serves beer and wine which really gives this place its party atmosphere! They urge that you not bring in your own alcohol as you and your group will be asked to leave! (Fair warning!) There is also a sand volleyball court and they had a volleyball on site for us to use. Be on the lookout for gators and turtles as you canoe around the river! We saw a baby gator hiding in the lilly pads when we were there. They won't bother you if you don't bother them though.
It's such a great place to relax and enjoy the beautiful Florida weather and catch up with friends!
We brought burgers and hot dogs to cook out and enjoyed the beautiful scenery.
Our cabana
Wekiva Island Bar
Canoes for rental
Wekiva Island is also a great place to bring the pups for the day! They just have to remain on a leash.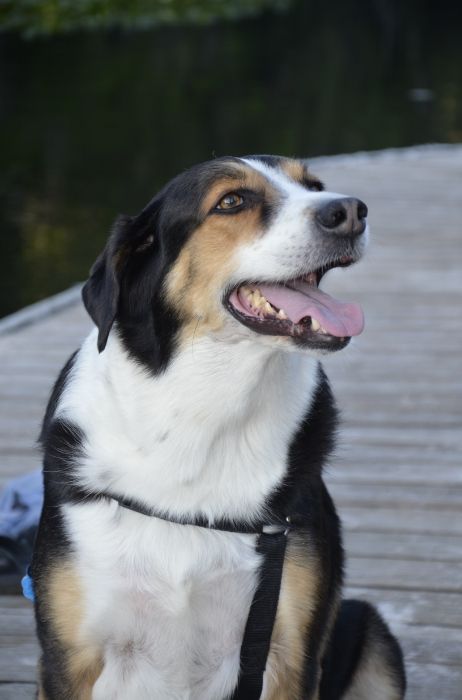 Have you ever been to Wekiva Island? What's your favorite part about the park?