This past Sunday we held my friend Kristine's Bridal Shower at
Santiago's Bodega
for brunch and
OMG it was so good!
I had heard great things about Santiago's brunch special so I was super excited to check it out! The brunch special is a little more pricey than most brunch spots you'll find in Orlando at
$34.95/person
but includes unlimited mimosas and sangria and an
amazing
buffet spread including a meat carving station with prime rib! My mouth is watering just thinking about it!
Santiago's is located at
802 Virginia Dr. Orlando, FL 32803
right next to the Matador.
The restaurant has so much character! Just look at those floors!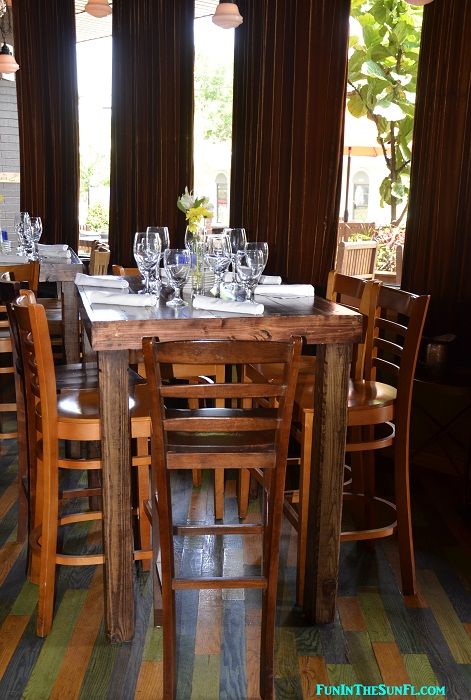 They have paper on the tables for you to place your made to order omelet or pasta order and everything else can be found buffet-style around the restaurant. They have pretty much everything you could want!
Carving Station:
Snow Crab Legs: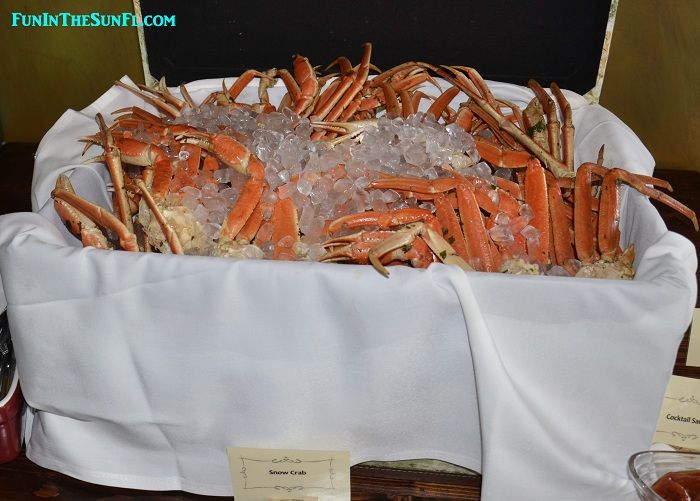 Omelet station:
Buffet style brunch:
I'm not going to lie, I am more of a breakfast kinda girl so whenever we go to brunch, I'm typically on the breakfast side of the spread so I can't speak too much to their lunch options (except for the prime rib which was
melt in your mouth amazingness
!). The breakfast food definitely did not disappoint! I had biscuits and gravy, thick cut maple glazed bacon, o'brien potatoes, calamari (okay-not breakfast but I had to try it and it was pretty tasty!), an omelet, and their
amazing french toast
! The french toast is a deep fried croissant with an orange marmalade butter spread and warm syrup on the side. You
absolutely have to
ask your server for some even if you just split it between the table! -Trust me...you'll thank me later!
Bar: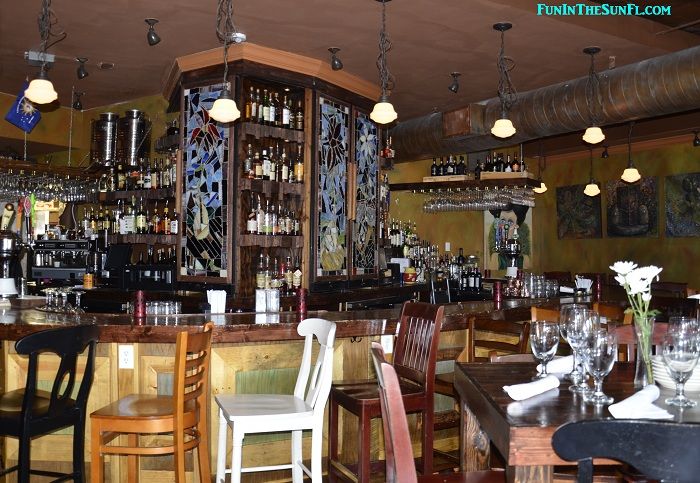 Have I told you this place was amazing yet?! Just make sure you make a reservation as it was packed when we were leaving around 1pm! I was lucky enough to get in before 10am when they open to take some photos of the restaurant pre-brunch craziness!
For reservations, you can call the restaurant at: 407-412-6979
Patio Seating:
Have you ever been to Santiago Bodega? How was your experience?