We recently had the pleasure of exploring the beautiful Anna Maria Island and
The Sandbar
is now on my list of favorite places to visit on the Gulf! I was excited to check this place out because Matt had been for a wedding before and had nothing but good things to say about it. I was definitely not disappointed!
The Sandbar Waterfront Restaurant is located at the north end of Anna Maria Island and provides a relaxing atmosphere to take a break from the hustle and bustle of everyday life and enjoy one of the most beautiful beaches in Florida.
The view from our table:
GIFT SHOP:
When you walk into the restaurant, you are greeted by a cute little gift shop with clothes and all types of souvenirs.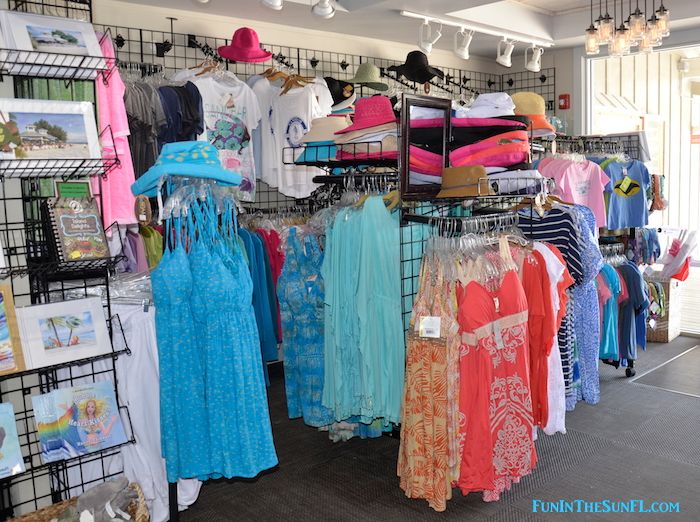 INSIDE SEATING:
Through the gift shop is the bar and hostess that can seat you inside. There was no one inside when we got there because it was such a beautiful day and you couldn't pass up the patio seating! I'm sure dinner can be pretty busy though so inside seating may be your only option if you can't wait for a patio table.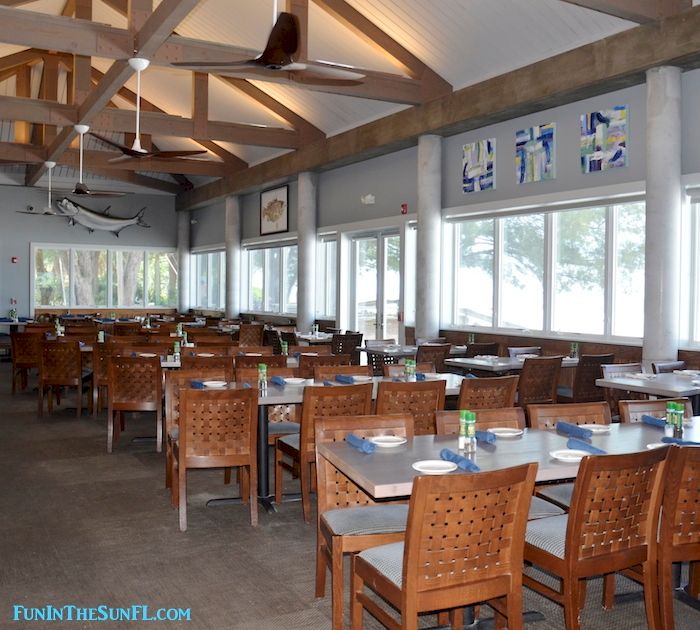 PATIO SEATING:
Outside on the patio is another hostess who can seat you out there. We were lucky enough to get a table in the sand. Sand between your toes + good food + amazing view = priceless. =)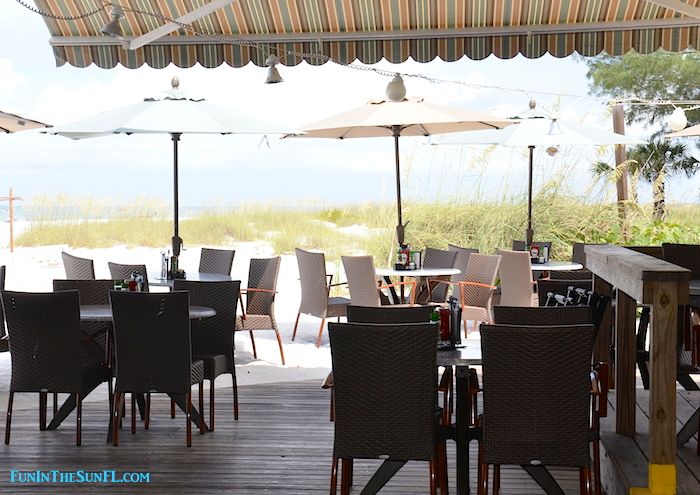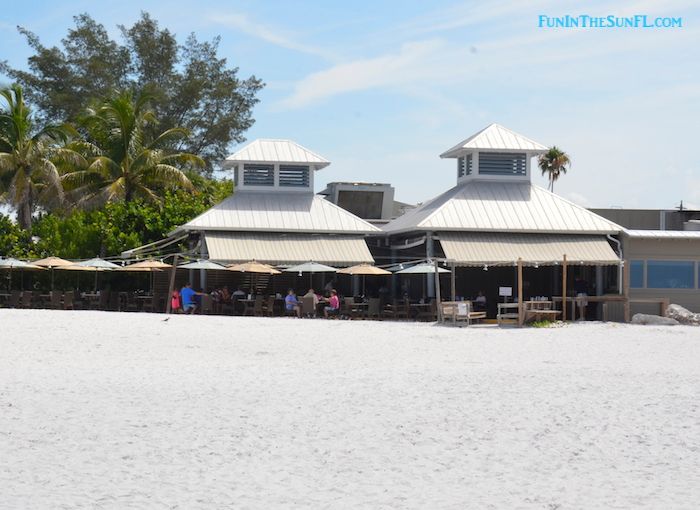 WEDDING VENUE:
The Sandbar is also a wedding venue and they were setting up on the beach for a wedding later that day. It looked like a beautiful place to get married but wasn't very private. The ceremony would be in full view of the patio seating and Matt said that at the wedding he went to, there were people coming up and taking photos of the ceremony. Just something to keep in mind if you're looking for a wedding venue on the beach. The reception area was pretty private however despite it only being steps from the ceremony area.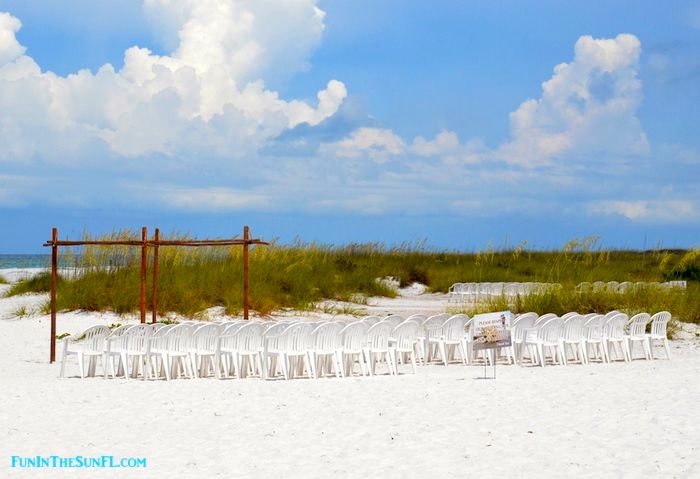 THE FOOD:
We weren't quite ready for lunch yet so we ordered a couple appetizers and some drinks. The Bloody Mary's were awesome and had the perfect amount of spice for our taste. Be careful when you take your first couple sips of Pina Colada because they pour the rum into the frozen mixture instead of blending it together so your first sip may end up being a shot of rum!
The Artichoke Dip was served in a soft, fresh baked bread bowl and was super cheesy! I definitely recommend it!
If you've read any of my past restaurant posts, you will notice a trend here: I LOVE
steamed shrimp
,
coconut shrimp
, and pretty much any
dish with shrimp
! We decided to try the Bud and Bay Shrimp since they were cooked in two of my favorite things: Beer and Old Bay! There wasn't enough Old Bay for my taste but as you can see in the photo, the shrimp were HUGE! So that was a big plus!
THE BEACH:
The sand was like powder and the water was so blue! It was one of the most beautiful beaches I've ever been to!
I definitely can't wait to go back!