Looking for a new family holiday tradition in Orlando? I recently discovered the
Christmas in the Shire
holiday display in Hunters Creek and had to see it for myself!
Christmas in the Shire is a FREE holiday lights extravaganza located in the Falcon Trace neighborhood in Orlando. The house features 48 themed Christmas trees located all throughout the house. The owners warmly open their doors and welcome people from all over Orlando to enjoy their Holiday display!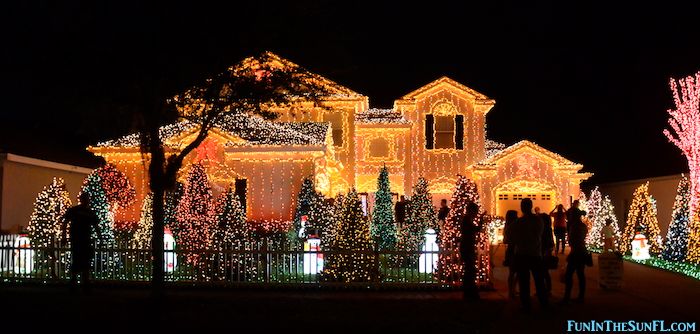 The display is open nightly from 6-10pm through Dec 27th and is something you will be talking about for years! The amount of work and detail that goes into this yearly display is incredible! We are talking about going back a second time and bringing the whole family because it's impossible to see everything in one visit.
**********************************
-The display is open nightly from 6-10pm through Dec 27th
-This experience is FREE!
-Great for the whole family!
**********************************
The house accepts donations as their electricity bill this time of year is $1,000 more than it typically is! If you press and hold the button on the donations box, something special will happen! Look around the house to see what it is!
Here are some of my favorites from our visit!
Wizard of Oz Tree
Peppermint Tree
Blue Hanging Tree
Mardi Gras Tree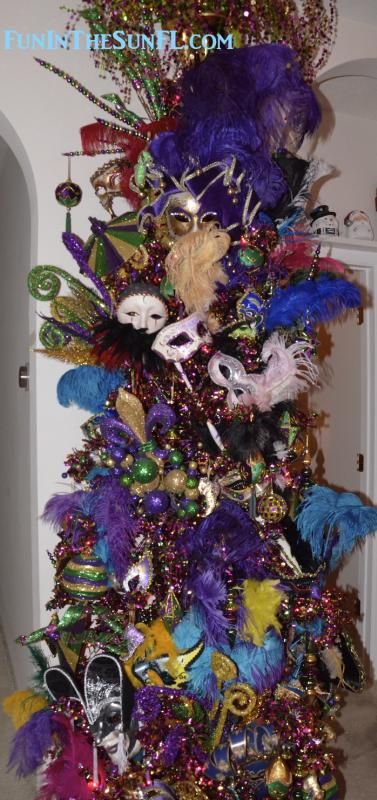 Polar Bear Tree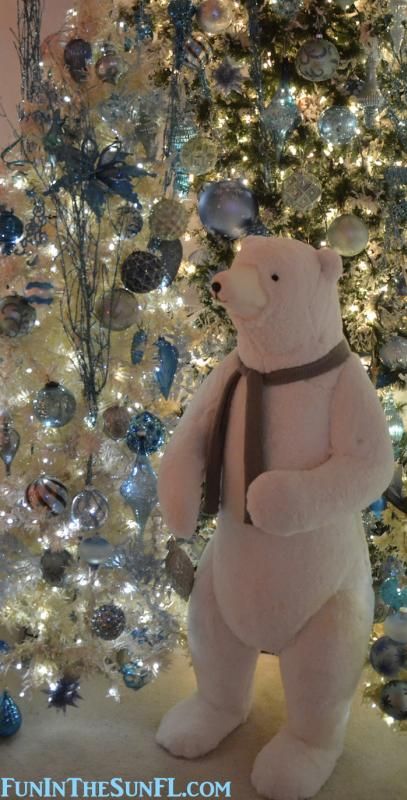 Snowman Tree
Penguin Tree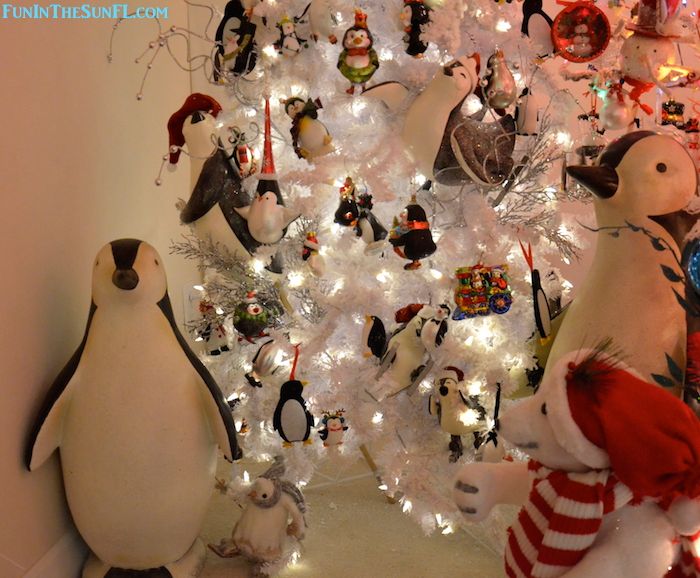 Travel Tree
Gold Tree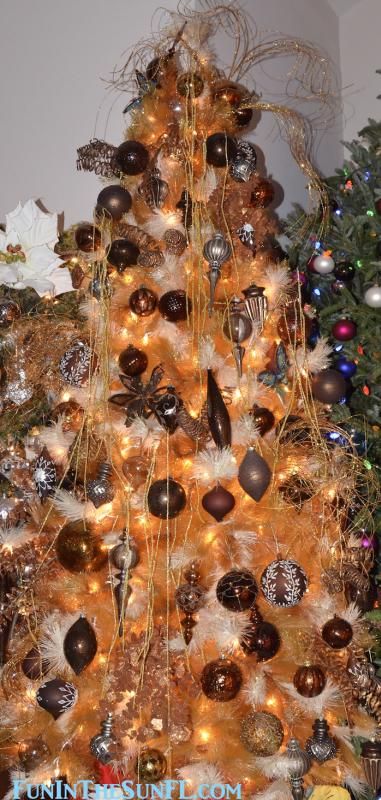 Abominable Snowman and Yukon Cornelius
American Pride
Florida Tree
Halloween Tree
Peanuts!