On a recent trip to St Petersburg to catch a baseball game, we came across this cute little park along the bay and had to stop by to check it out.
Vinoy Park is a pretty open, grassy park along the bay that serves as an event and concert venue occasionally. We caught sight of some manatees playing in the bay and heard other guests say that they say dolphins swimming along the shore. It was nice to walk along Tampa Bay and enjoy the Florida wildlife and boaters go by.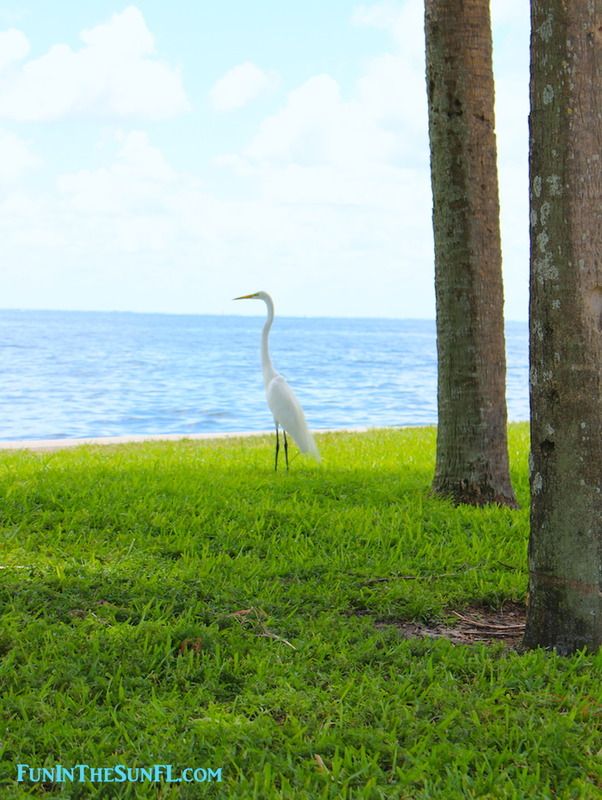 There is a playground on the far north side of the park and a beach/volleyball area just on the other side of the bay. I'm not sure if this is still part of Vinoy park but there was a sidewalk leading towards it.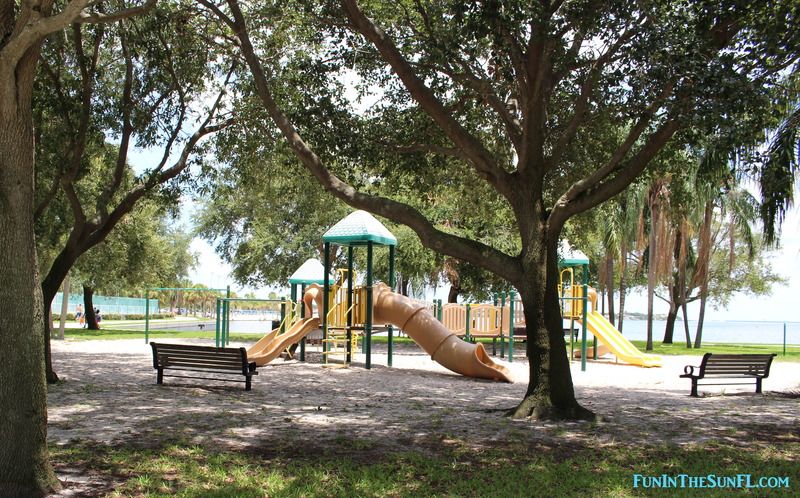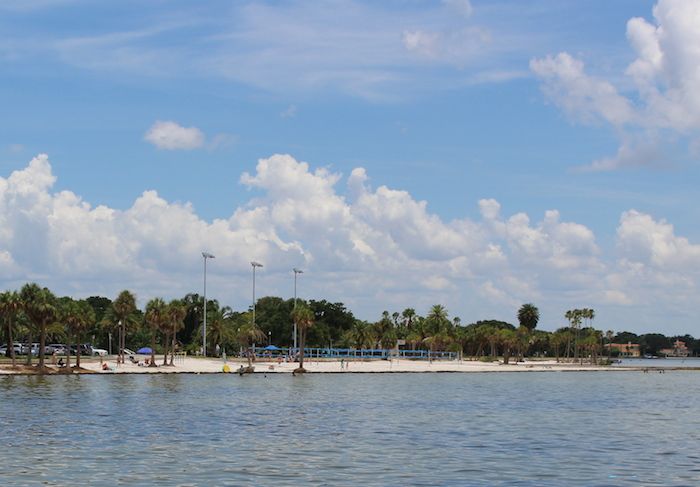 It was such a nice place to stop and stretch our legs, and take in the beautiful bay before heading out of town.