Orlando Brewing is a local, organic, hand crafted brewery located just south of downtown Orlando. The brewery is open to the public for tours and includes a bar area where you can sample their product as well as brews from other local breweries!
The brewery features a covered outdoor area with a stage where they host local live music every Friday and Saturday night starting at 9pm.
The Tap Room can be found right around the corner from the stage and outdoor area. Inside, you can take a brewery tour (Monday-Saturday at 6pm) or enjoy one of Orlando Brewing's organic craft beers from the bar.
Some of the available beers from Orlando Brewing: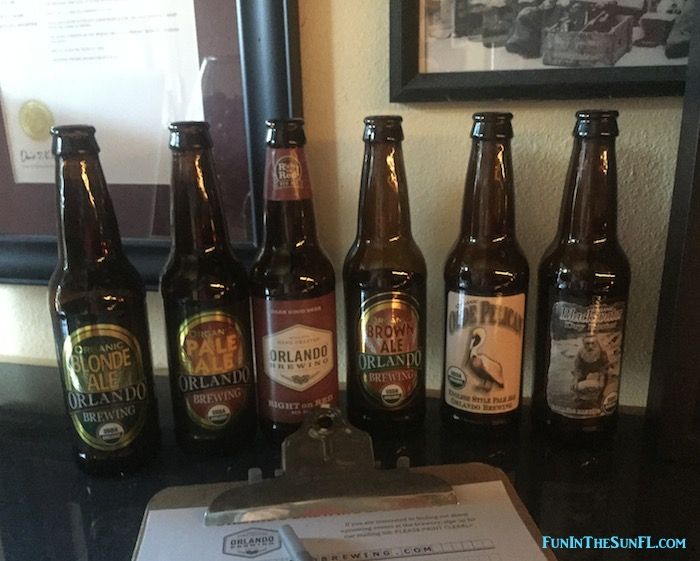 I ordered one of the guest brews because I've been on a cider kick. I went with the Two Henrys Mad Man Hard Cider which was very refreshing.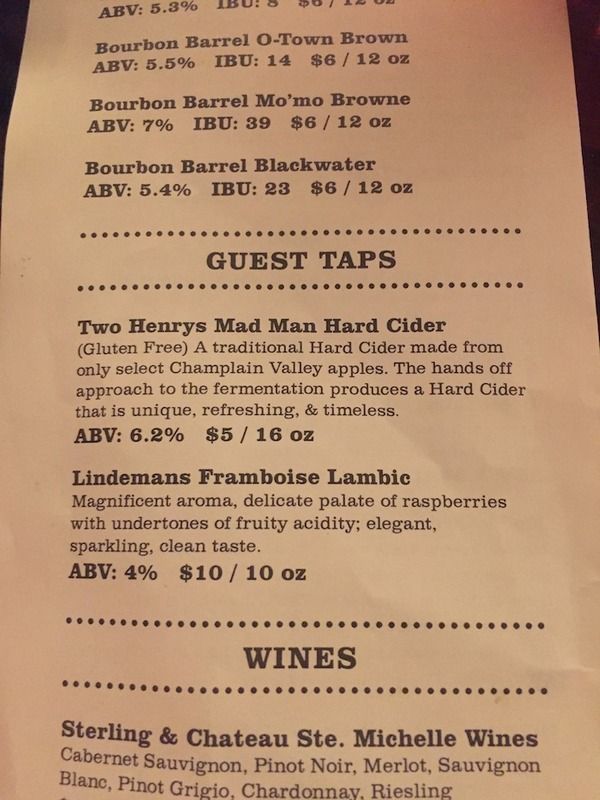 Our tour guide, James walked us through the brewery to explain the process of brewing the beer and talked to us about the history of the brewery. He showed us their bottling system which is part manual and part automatic. Someone has to be on duty at all times to load caps and change out the bottles!
James also let us know that the brewery relies heavily on volunteers to help keep the brewery operational. Volunteers are able to learn the process and the business and are rewarded with free beer!
James told us that whenever they visit a new brewery, they swap signs to put on display in the brewery under their lookout owl and eagle!
Orlando Brewing offers free tours Monday-Saturday at 6pm and live music on Friday and Saturday starting at 9pm.