Looking for a "sweet" way to help out charity in Central Florida? Check out the 5th Annual Cakes For A Cure Event on July 25th-26th at
Sweet Designs Kitchen
in Hunters Creek (Orlando, FL)! All proceeds go to the American Cancer Society to help fund their research!
You can RSVP to the
Facebook event page here
!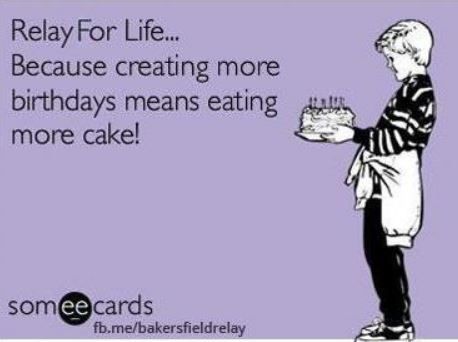 Here's how you can help:
-Enter a cake into the competition (Youth 10-17 and Adult categories). You can sign up in advance or bring your cake to Sweet Designs Kitchen on Friday, July 25th to enter to win some great prizes!
-Attend the event on Saturday, July 26th to vote and bid for your favorite to win!
There will be prizes for the winners!
Here are some of the cakes from previous years: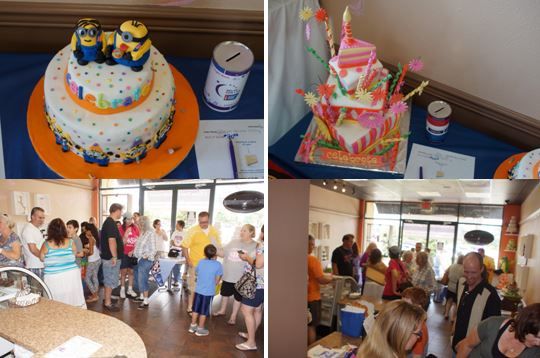 If you would like to learn more about the event or enter your cake, email: PieceofcakeRFL@hotmail.com
I can't wait to attend and see all of the awesome cakes this year! See you there!