In my last Five on Friday post I mentioned that I was going to Jacksonville for the weekend to visit one of my best friend's for her bridal shower. We had a blast at her party at the house on Saturday and I was excited to check out a Jacksonville Beach favorite on Sunday:
The Lemon Bar
.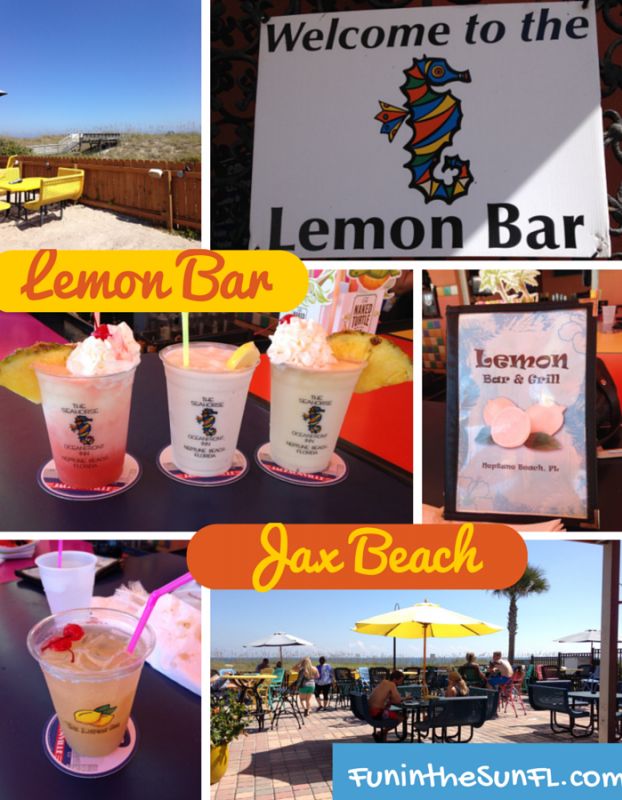 Welcome to the Lemon Bar!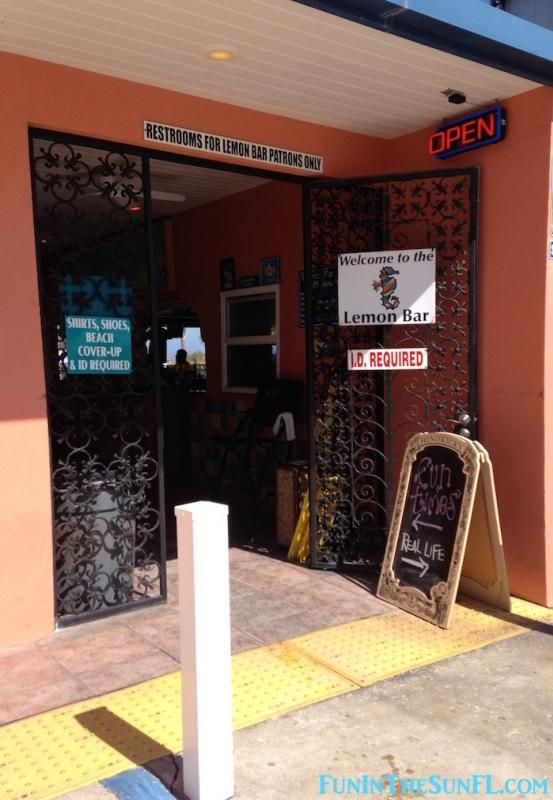 Fun times inside!!!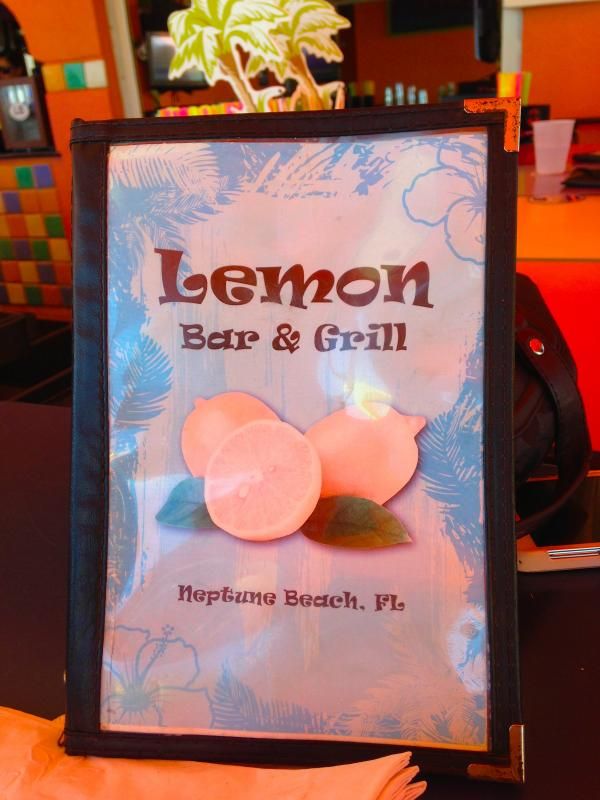 The
Lemon Bar
is located in Neptune Beach and is connected to the Seahorse Oceanfront Inn. Although the bar is beachfront, the patio is fenced off so you are not able to directly access the beach from the bar. There is beach access right outside the bar however.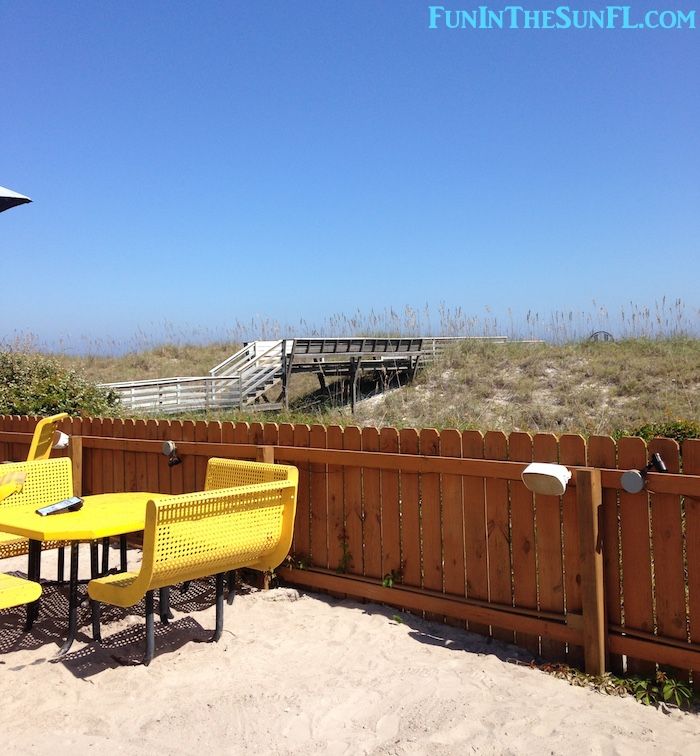 We found seats at the bar and chose a drink from their signature drinks menu. It was a beautiful day and we all decided to go with a frozen cocktail to get the vacation vibe going!
From left to right: Bahama Mamma, Lemon Bar Freeze, Pina Colada
Yummy! =]
The bartender gave us free ride vouchers for Lyft which were good for a free $25 ride home! We were parked right outside and weren't planning on getting too saucy but it was defeinitely good to know that the service exists!
We wanted something to snack on so we ordered the Blackened Mayport Shrimp with fries. The food was really good! The shrimp was nice and plump and the seasoning on the fries was on point. I would definitely order it again.
For my second drink, I decided to go for the Rum Runner which was also really good but super sweet! I love the neon straws!
We cashed out and walked over to the beach access ramp right outside the bar. The tide was in pretty high so there wasn't much of a sandy area although I'm not sure if it's like that all the time. The water was still warm from the summer heat so we got our toes wet before heading back.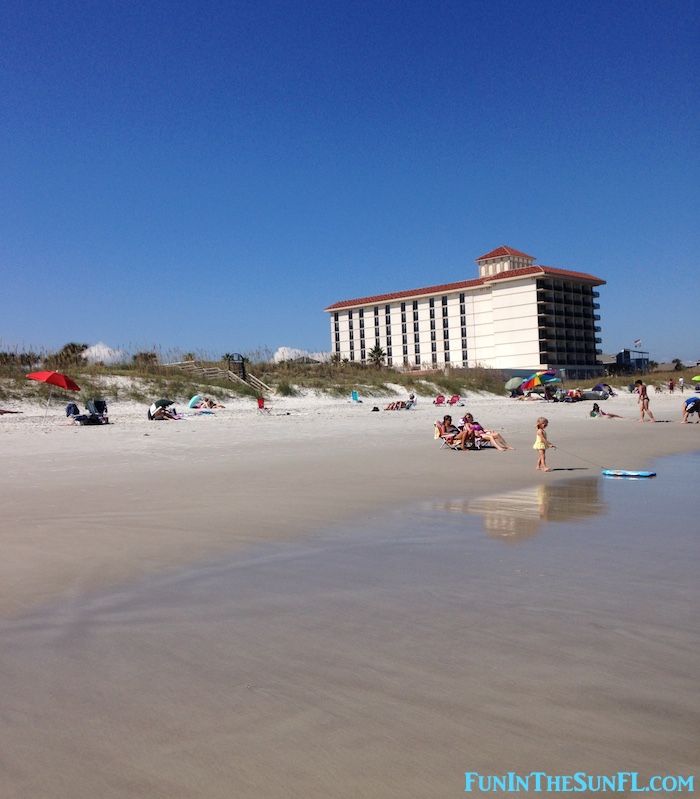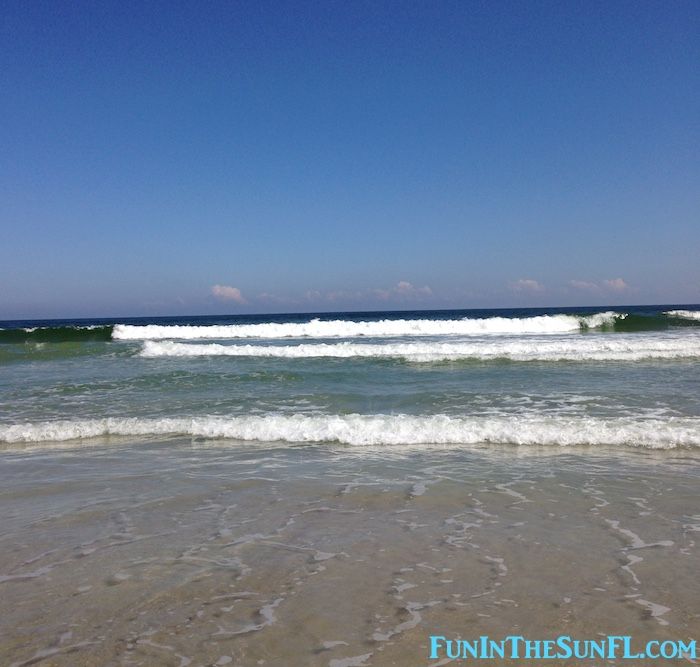 Overall, the Lemon Bar was a chill little beach bar although I was hoping to be able to take our drinks out on the beach. The city of Jacksonville does not allow alcoholic beverages on any of it's beaches. It was definitely nice to catch up with the girls and enjoy the breeze from the ocean!
What are your favorite places to visit in Jacksonville beach? Leave me a comment below!