This post brought to you by Daytona Beach Area Convention & Visitors Bureau. The content and opinions expressed below are that of Fun in the Sun.
I've been craving some sand between my toes lately so last weekend Matt, my brother, and I all hopped in the car and headed to Daytona Beach for some Outdoor Fun! It only takes an hour to get there from Orlando and even though the forecast didn't look like it was going to be in our favor, we took the chance and I'm happy we did! The weather was beautiful and it was the perfect dose of Fun in the Sun.



That feeling you get when you're super close to the beach...Are we there yet?!



You can catch the video of our Daytona trip here and then read more below!




The Beach

I did a little bit of research before we left Orlando but sometimes it's more fun to fly by the seat of your pants and find something to do when you get there. If you're not feeling adventurous, you can check out this list of Free Things to Do in Daytona Beach

We took International Speedway through Daytona and ended up right on the beach. There was a $5 fee to drive and park on the beach which I thought was very reasonable. You can also purchase an annual parking pass from the toll booths. Click through to learn more about where you can drive on the beach and the parking rates!

Beach access point from International Speedway: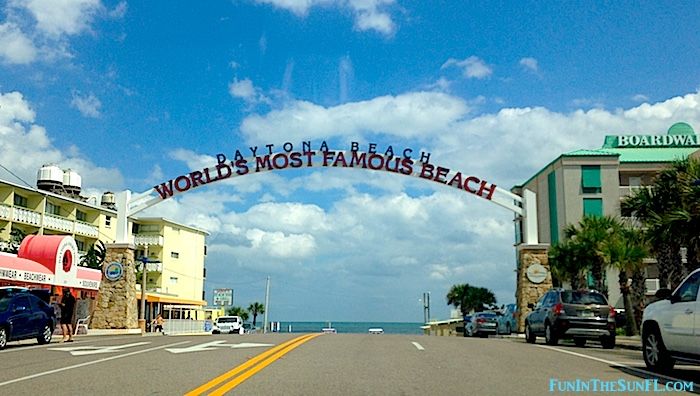 It's not everyday that you get this view through your windshield!



There were a few trailers on the beach that offered snacks, drinks, and souvenirs so you never have to leave the beach! There have been so many times that we've gone out to the beach and forgotten a towel for someone or wished we had a ball to throw around. These stands make it so convenient to grab anything you may have forgotten, gifts for friends and family back home, and you can grab something to eat right there on the beach without having to get dressed and walk or drive to find a restaurant.




We found a place to park and headed straight for the water which still surprisingly warm for October! We splashed around in the waves for a while and took some photos with the GoPro.




Sun Splash Park

Afterwards, we walked down the beach a bit to dry off and came across Sun Splash park. This is a free park open from sunrise to sunset that features an interactive water fountain, a shaded playground, public restrooms (including showers), and picnic areas. The kids seemed like they were having a blast running through the fountains! This park is great for families looking for Kid friendly options.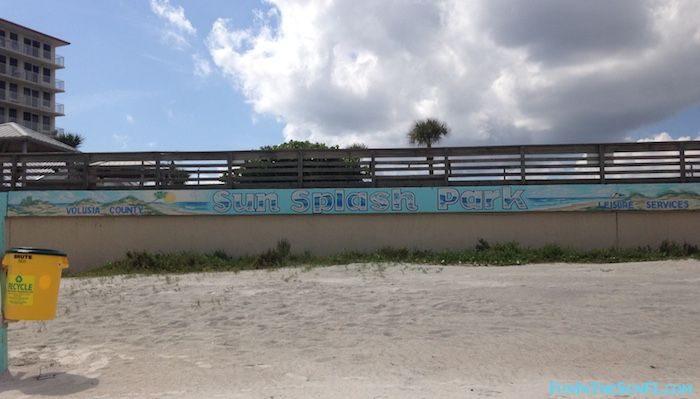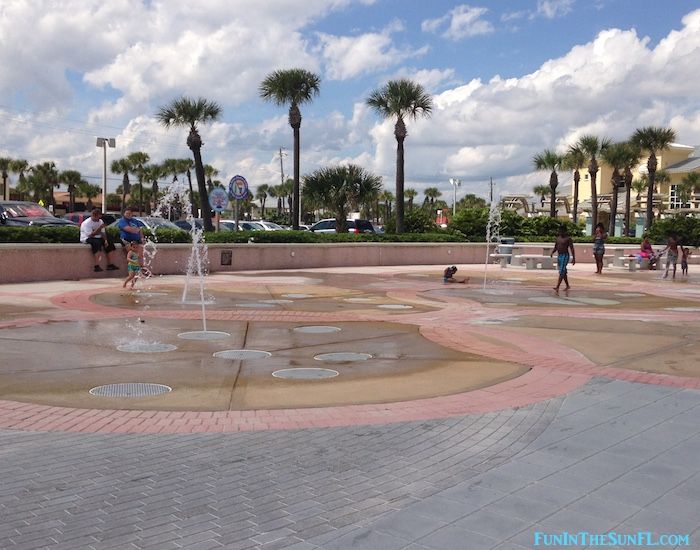 Shaded Playground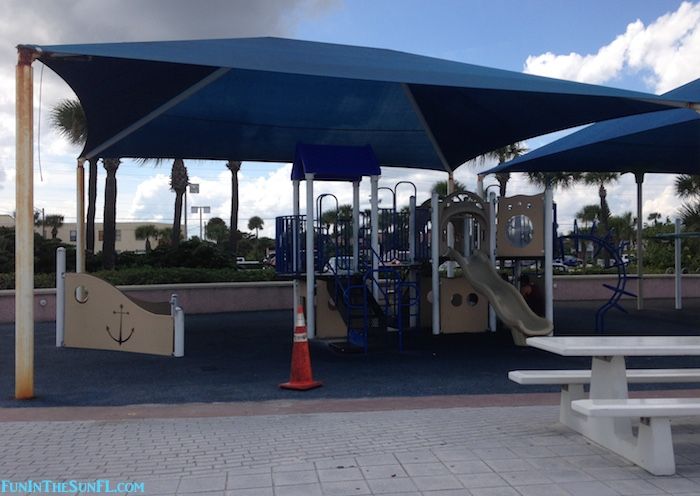 Public showers on the beach



The park also offers educational information about birds and mammals you can expect to find around the beaches. We had been debating whether these little birds on the beach were baby seagulls and learned that they were actually Sanderlings. You learn something new every day!




The Pier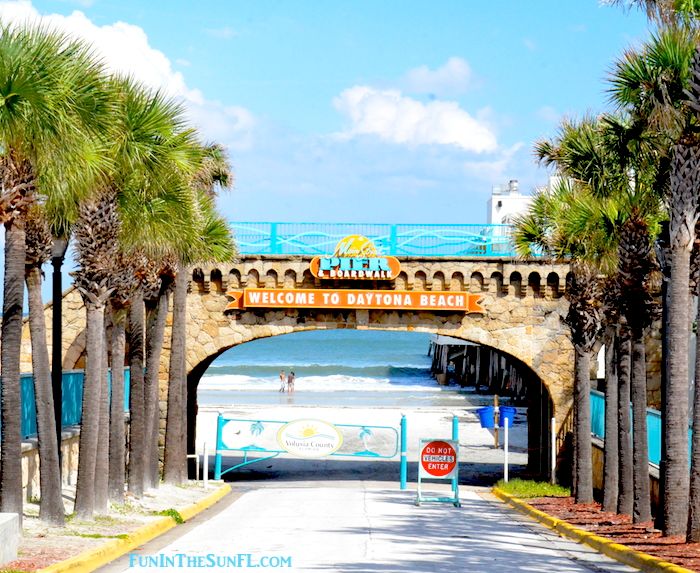 Once we were dry, we hopped in the car and headed up A1A to Main street to check out the pier and boardwalk. There is a Joe's Crabshack at the end of the pier as well as The Roof bar & restaurant which we will definitely check out next time we're in town!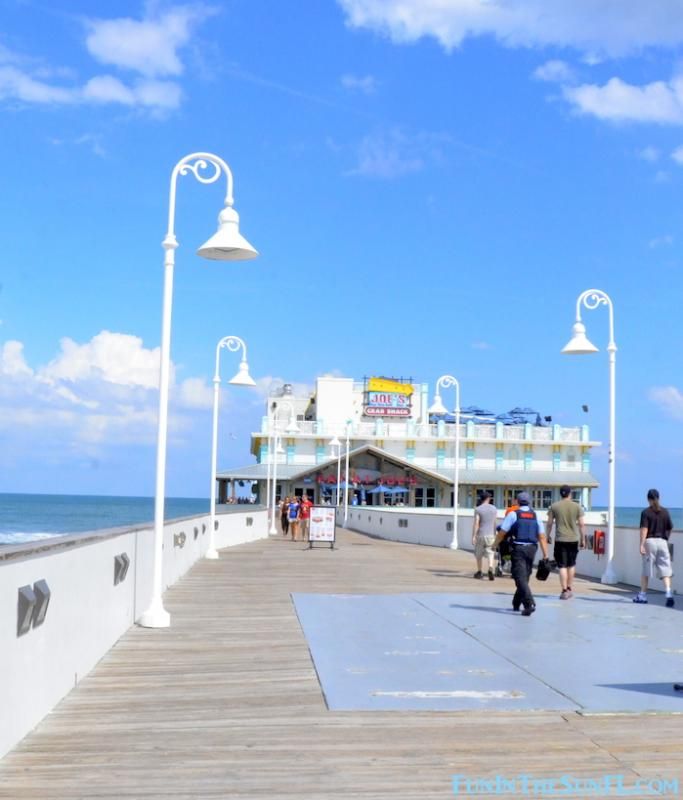 The Boardwalk



We walked down the boardwalk and stopped in the Mardi Gras Fun Center to grab a beer and play a few games. The arcade had a ton of games from classic Skee-ball to newer games and a decent size bar that also serves up snacks and ice cream.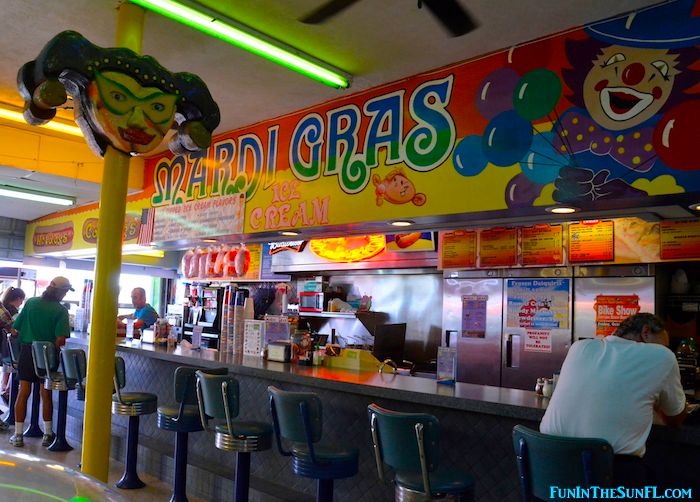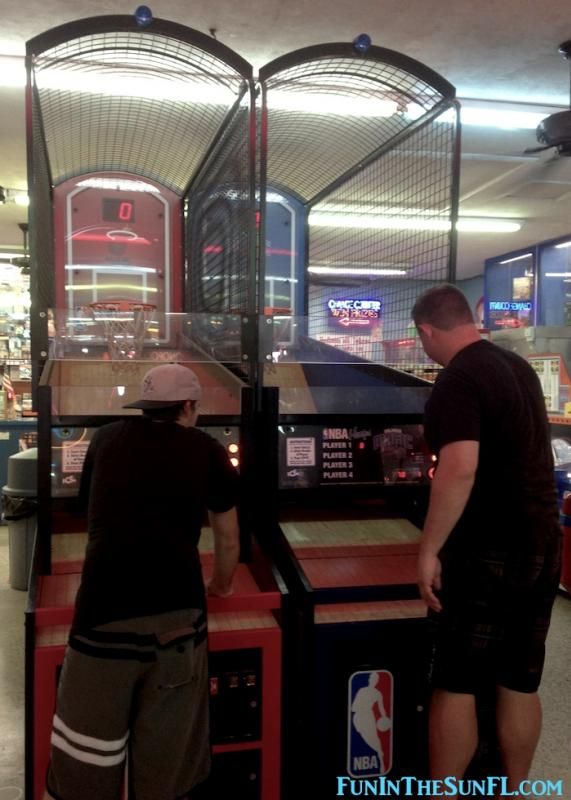 I was craving some candy so I was super happy about our winnings! Yummmm.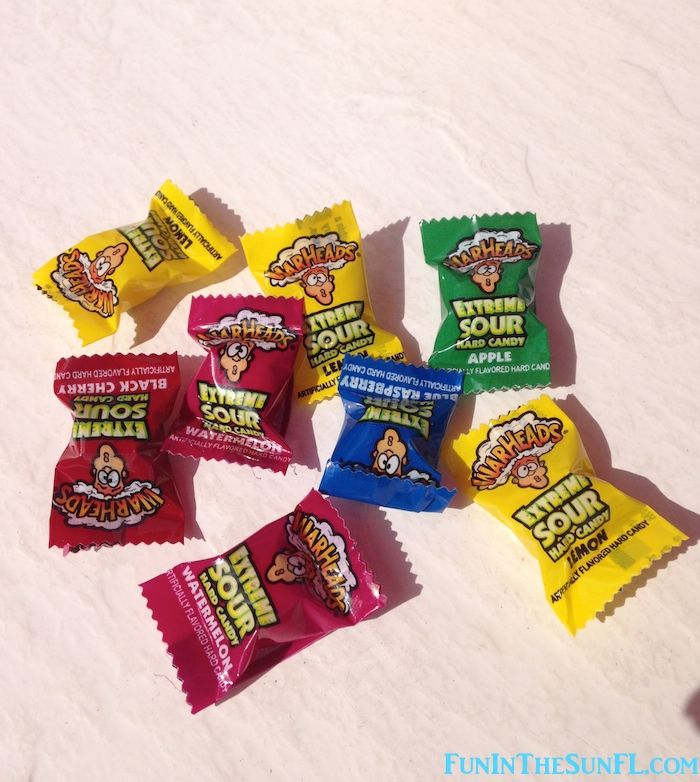 Just past the arcade you will find Boardwalk Amusements which offers Go-Karts, a Ferris Wheel, Roller coaster, and a few smaller rides.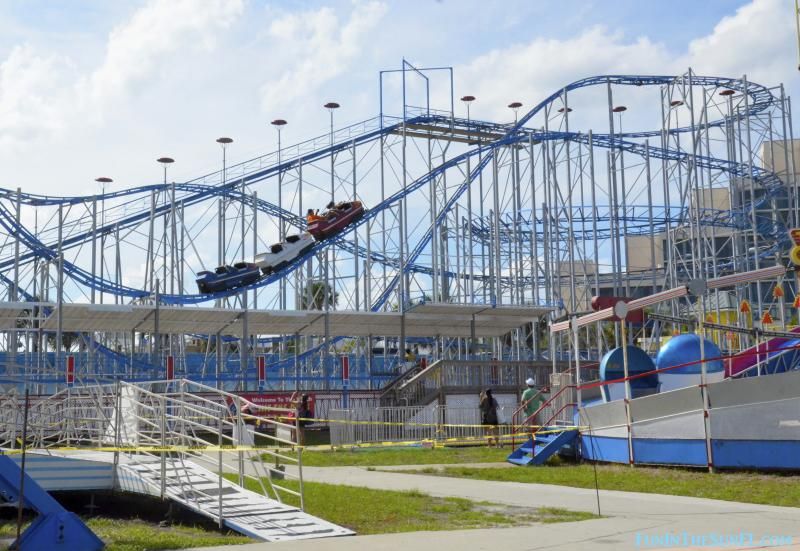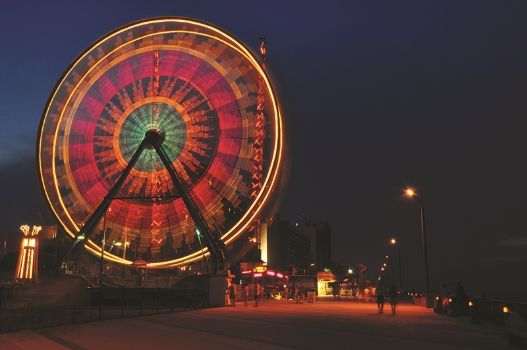 We stopped in a shop on our way out of town to grab a T-shirt for Mom since she wasn't able to make it. We had so much fun and were happy to find some new places to visit in Daytona!




I was excited to learn that Daytona offers numerous fall festivals this year and is the Festival Capital of Florida! This includes the Wings and Waves air show on Oct 11th-12th. This air show is performed off the Daytona Beach shoreline in front of the Hilton Daytona Beach Oceanfront Resort and includes over 40 different Air Force aircrafts performing all types of aerial tricks! This is a free event that starts at 11:30am daily. I'm hoping we can make it back out to Daytona next weekend to catch this show!

Biketoberfest® is another annual Fall Festival you can experience in Daytona Beach from October 16th-19th. This international award-winning motorcycle festival features "motorcycle shows and rallies that showcase new, vintage and custom bikes; demonstration rides on the newest machines from top manufacturers; and on-track motorcycle action at the world-famous Daytona International Speedway." There will be thousands of bikes in town for the event!

Now that you have some fun experiences in mind, start planning your next trip to Daytona Beach! Or do like we did and hop in the car and figure it out when you get there! If you're in need of a place to stay for the night, check out my post on the Hilton Oceanfront Resort and check out Earl's St. Grill across the street for breakfast! What are you waiting for? The beach awaits!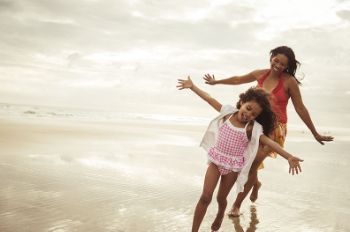 Have you ever been to Daytona Beach? What are some of your favorite things to do when you're there?