On a recent day trip to Miami, my colleagues and I stopped into
Vero Italian
for dinner before we made the long trek back to Orlando and we were not disappointed!
Vero Italian
serves up authentic Italian cuisine in their cozy little restaurant located in downtown Miami.
The restaurant is located in an alley of sorts off of 1st street in SE downtown Miami. The bar and kitchen along with a few 2-top tables are located in the alley-way and an indoor dining room is just across from the bar. The atmosphere had a modern/eclectic feel to it with very few art pieces on the walls and a single flower on each of the tables. There were a few different types of tables which added to the eclectic vibe.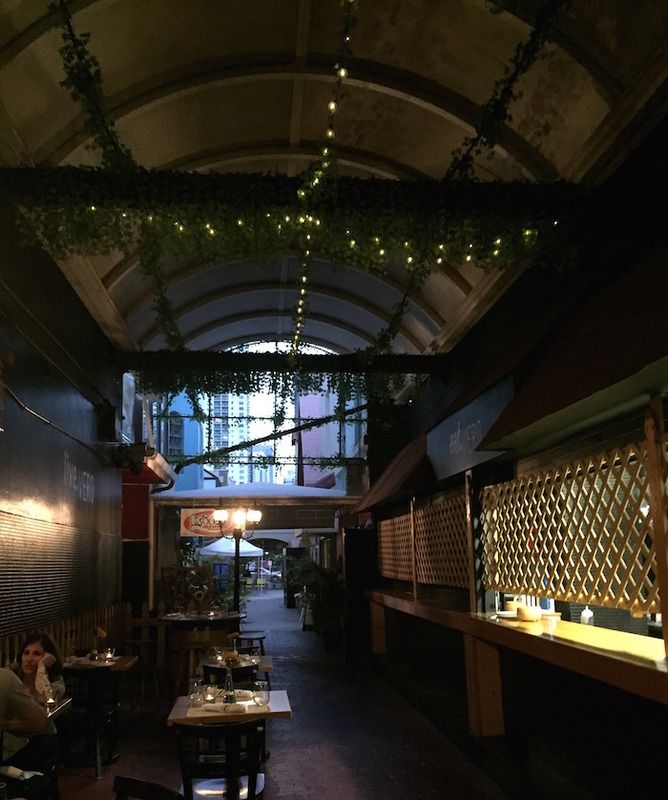 The menu was smaller than I expected it to be which I'm assuming is because everything is so fresh and they would rather focus on perfecting their dishes. We started with the Palate Fritte al Rosmarino ($8). They were basically thick-cut steak fries tossed in rosemary and served with a garlic aioli sauce. I am a huge fan of steak fries so I was happy but you could tell these were previously frozen and then fried and tossed in rosemary. Pretty basic. I wasn't a huge fan of the garlic aioli sauce which almost tasted like mayonnaise. It was a good dish but I wasn't overly impressed.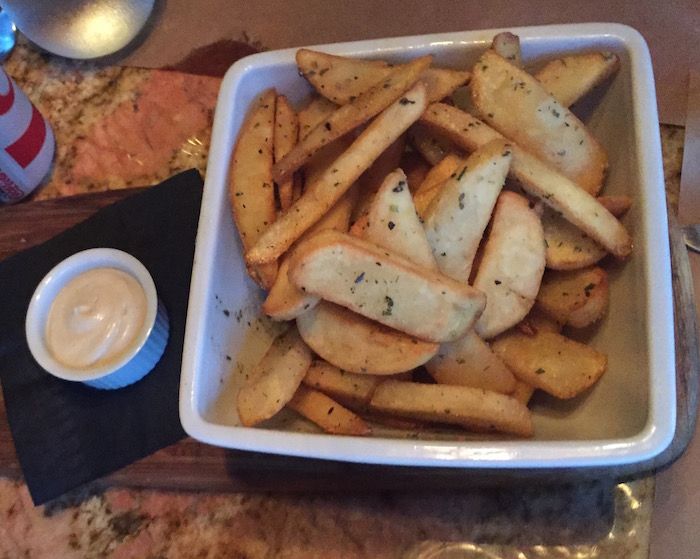 The waitress also brought out some fresh, warm bread with olive oil & balsamic vinaigrette for dipping which was really good! You can't complain about warm, fresh bread! The edges looked a little burnt but did not taste burnt at all.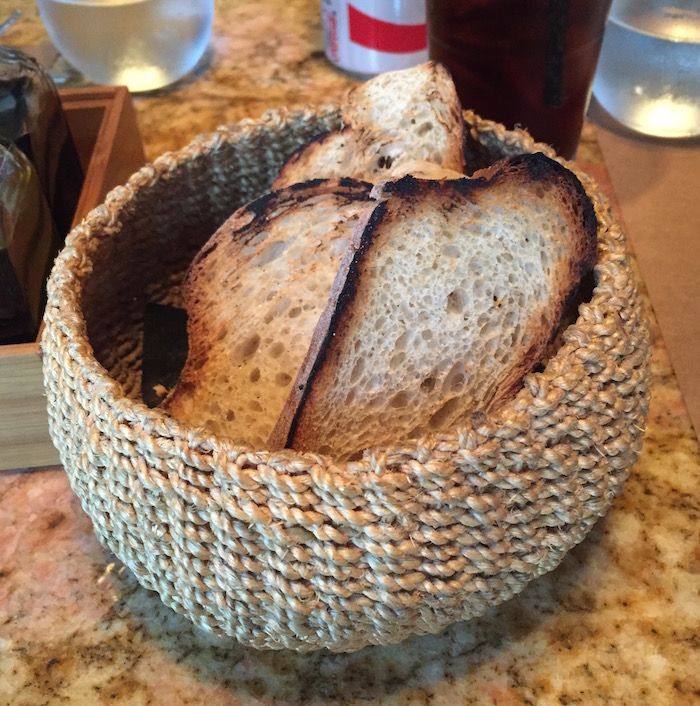 My colleague ordered the Burrata ($12.50) which she enjoyed. The dish was made up of "Organic Locally crafted soft centered mozzarella, served with oregano roasted tomatoes and apple balsamic reduction".
I ordered the special of the day which was a ravioli dish in a white sauce with walnuts (Pastas range from $18 - $23). It was so good! I would definitely order this dish again if they were offering it! The sauce was very creamy and the walnuts provided an extra unexpected hit of flavor that really complemented the dish well.
Overall, I would definitely recommend visiting Vero Italian if you are in downtown Miami and looking for authentic Italian food. The prices were a little steep but the service and atmosphere was fantastic and the food was delicious! You will not be disappointed!